Match Arena
Step in the Arena! World's first Match 3 against real players.
Test your strategy and skill against real opponents or connect with friends in live Match 3 action on hundreds of levels with unique settings, gorgeous effects and unexpected turns.
Play and climb to the Golden League of Match Arena by completing exciting challenges on your way up! Let the cutest piggy-magic accompany you in your exciting and challenging journey.
FEATURES
Duel players from around the world in real-time
Explore the whole new world with unlimited plays and no recharging lives
Take on amazing challenges in exciting settings
Enjoy tons of bright and colorful unique levels
Watch your opponent's play and adjust your strategy in a re-match
Complete quests to open chests with treasures and goodies
Charming piggy-magic accompanies you on your journey!
Fun and unexpected physics and elements: lava, honey, piggy-walk, false gravity
Who will become the best player in the World? Maybe it's you?
The Game
In the beginning we were experimenting with game mechanics and tried to find something new and interesting. Idea of Match Arena formed in our minds almost after half a year of us fiddeling with and trying out new stuff. It became obvious that we were onto something combining Match3 with PvP which we later called "Match Arena". In our game you are matched against real players and not pre-set results or scores. Same field is given for both players with the same conditions and same possibilities. You can see the moves of your opponent, take clues and make adjustments to your strategy. Sure, there will be some element of luck with occasional cascades and so on. But there will be more situations for assessing and thinking a couple of moves ahead. In a series of matches a "skilled" player will beat player relying on luck most of the times. And other way around: a losing player can use strategy of his opponent in the rematch. You can either be the best among your friends, best in the local area or climb the global ladder.
Your Thoughts
After I started playing it became obvious that the team behind this game have put their soul into it, bringing into life every element of the magical world.
~ sclux ~
It was a bit challenging in the beginning but gradually I started getting the feel of it and haveing lots of fun dueling and winning!
~ sugarrr ~
There are many similar games out there, Match Arena being Match 3. But the PvP element was a real surprise for me. This feature brings the challenge, excitement of the victory and deep involvement into the game.
~ konolev ~
This is an amazing game. It's extremely fun and allows you to play whenever you want and how much you want. No need to wait for recharges, this kind of staff.
~ Sam ~
I was lucky being among those who could try out the game before it's official launch. Awesome game with the dueling mode and cool and funny characters. Really enjoyed the art in this game.
~ hodov ~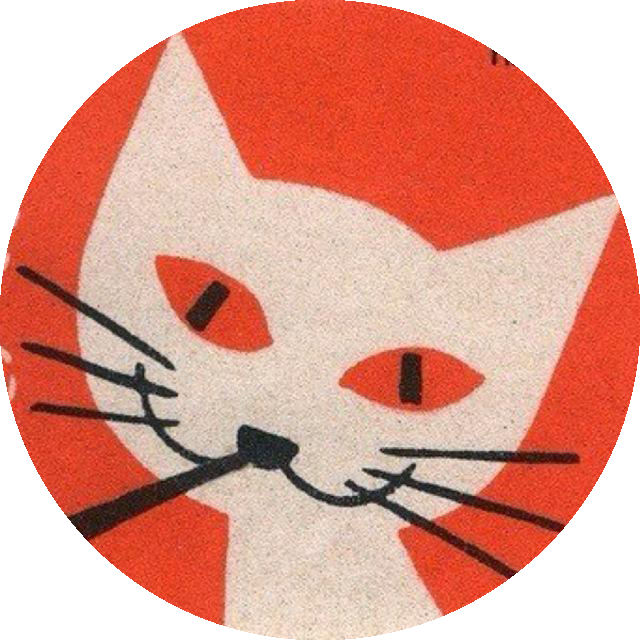 I'm super excited to present our first game as an independent team! It is a great feeling being a part of a small team and to see everyday your progress to the ultimate goal - a great game for the world. Our team put a lot of effort and passion into this project and I'm sure our fans will be thrilled to play Match Arena!
Alexander Aliev
Game Designer
About Us
We are a small independent team of three with the various background and experience. Game designer, programmer and graphic artist - we have been working on the project for almost two years now. All of us had some prior experience in the gaming industry and we came together to create our own game! Being an indie team allows us to pursue our own vision of the gaming industry's future and test our ideas and personal input and implement them in the existing ones. However, this is our first project as an indie team, which we have put a lot of time and effort into and would like to see it take off.
We strive to design our game with a broad audience in mind, which allow people to have fun, conviniently putting game sessions througout the day. Our game is available for free, while players can still purchase some virtual items to enhance their playing experience. We truly believe that our game might make a difference and lay out a direction in the Mach 3 PvP niche. We have lots of ideas on how to further develop and promote our game and we can't wait to hear the response of the wider audience.